Become a Sponsor
Help us to help the youth in our community by giving. Did you know that between 2016 and 2018 the BJHB Scholarship Committee was able to award over $8,000.00 of scholarships to 14 students from the area? This was all due to the help of the community through our fundraisers such as our Shred Day and Pool Party events we put on every year as well as general giving.
Every year we would like to see the number of scholarships rise but in order to do so, we need your help. Check below for a sponsorship level that is suitable to your needs.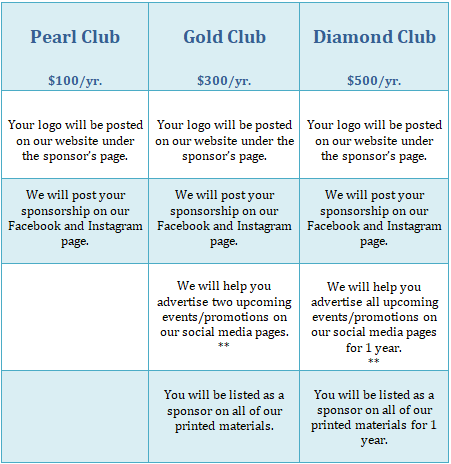 Please use the Donate button above to complete your sponsorship level donation. If you have any questions about the sponsorship levels and or would like to become a sponsor.
Please contact Marlon Fountain at 202-590-7546 or email [email protected] for info.
Thank you!