Meet Our 2022 Scholarship Recipients!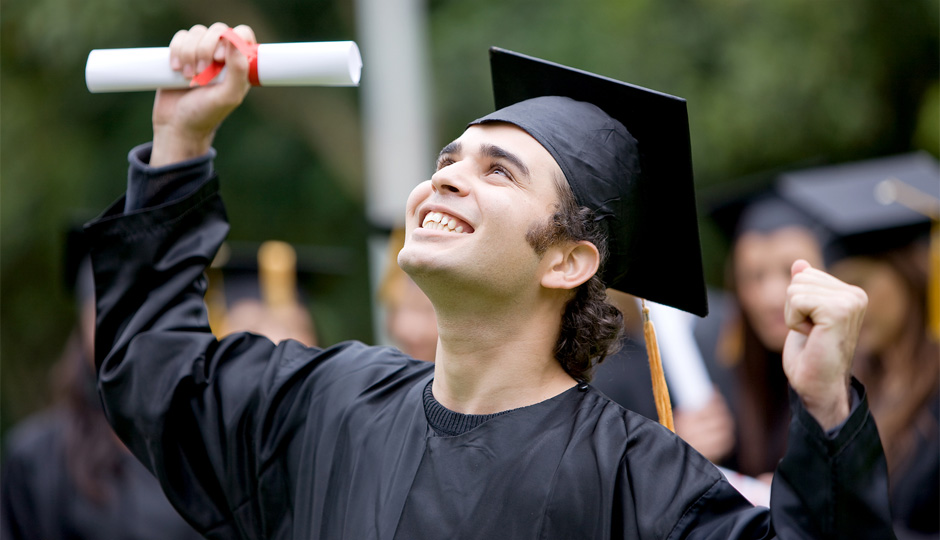 The Betty J Hunter Bazemore Scholarship committee would like to thank everyone who donated to the scholarship fund and our sponsors. Whether you participated in our Shred Day event or provided a general donation, please note, that you were vital in helping us to secure funds for the below students this year.
Scholars, You've come a long way and we hope this helps you get even further.
Congrats go to:
High School Graduates:
Jasmyne Lewis – Virginia State University
Lauren Cobb – West Virginia University
Shamari L. Page – Virginia State University
Vanwarden (Tre`) Stanard – Thomas Jefferson University
Love F. Jordan – Liberty University
Returning College Students:
Shatiera J. Walker – Old Dominion University
Jalynn B. Thompson – University Of Mary Washington
Thank you again to all the students that applied and to everyone that donated to the scholarship fund.
2023 Scholarship applications will be available in January.